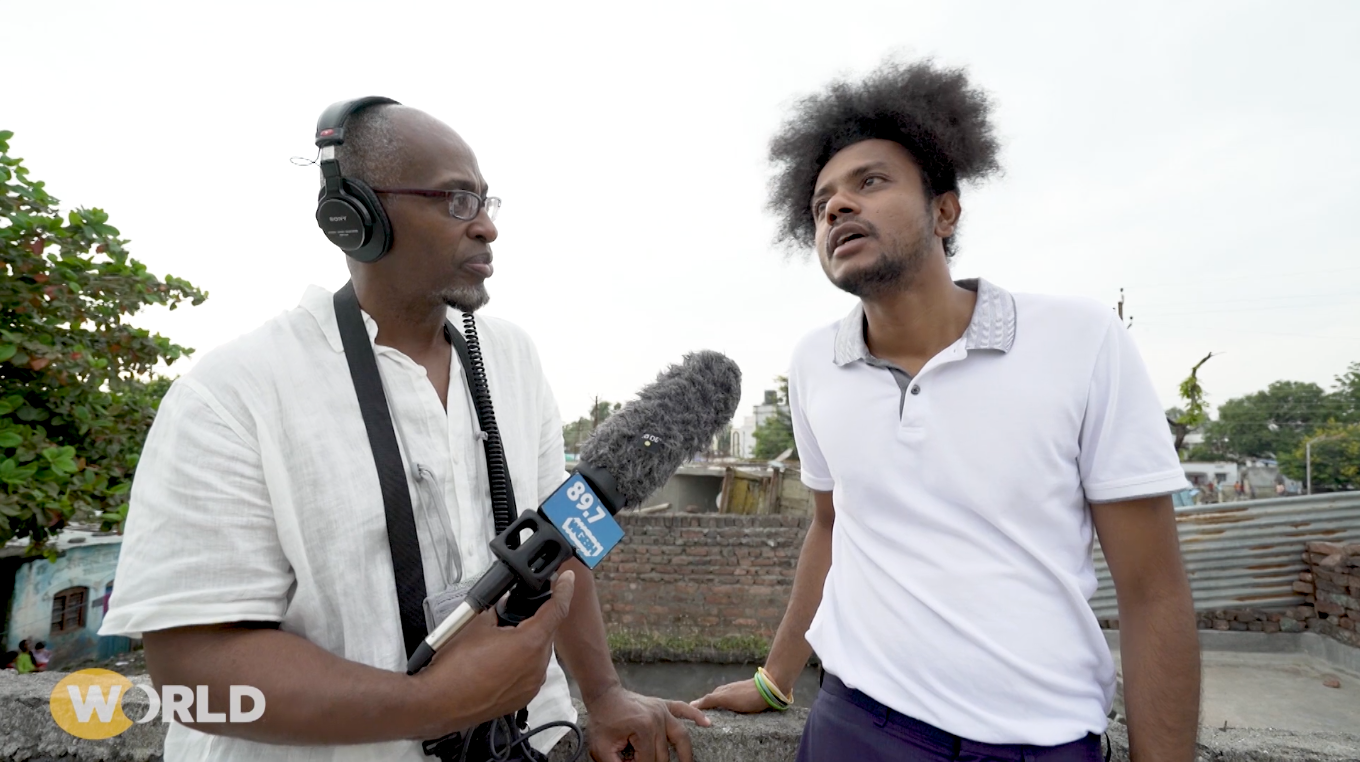 CASTE IN AMERICA explores this religiously inspired system of discrimination — from birth to death — from the perspective and experiences of Indians living in the United States, particularly those formerly known as "untouchables."
WATCH THE WHOLE SERIES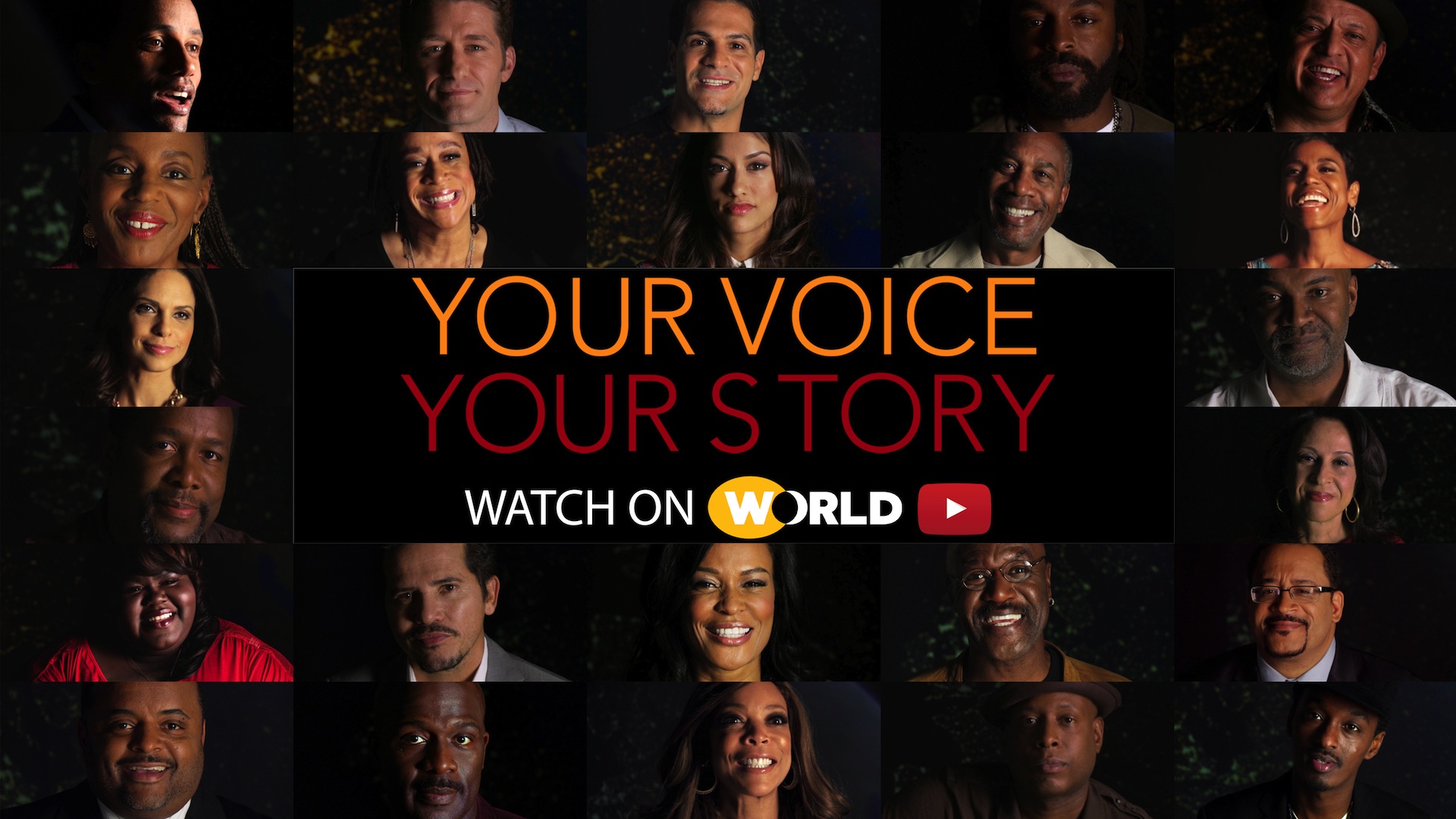 From Susan Taylor, former editor-in-chief at Essence, to Academy Award nominee Gabourey Sidibe, 29 trailblazers - actors, journalists, musicians, writers - share their own stories in their own voices.
WATCH ALL 29 STORIES
Your voice.
Your Film.
Your Channel.
Submit Today.
Submit Your Story