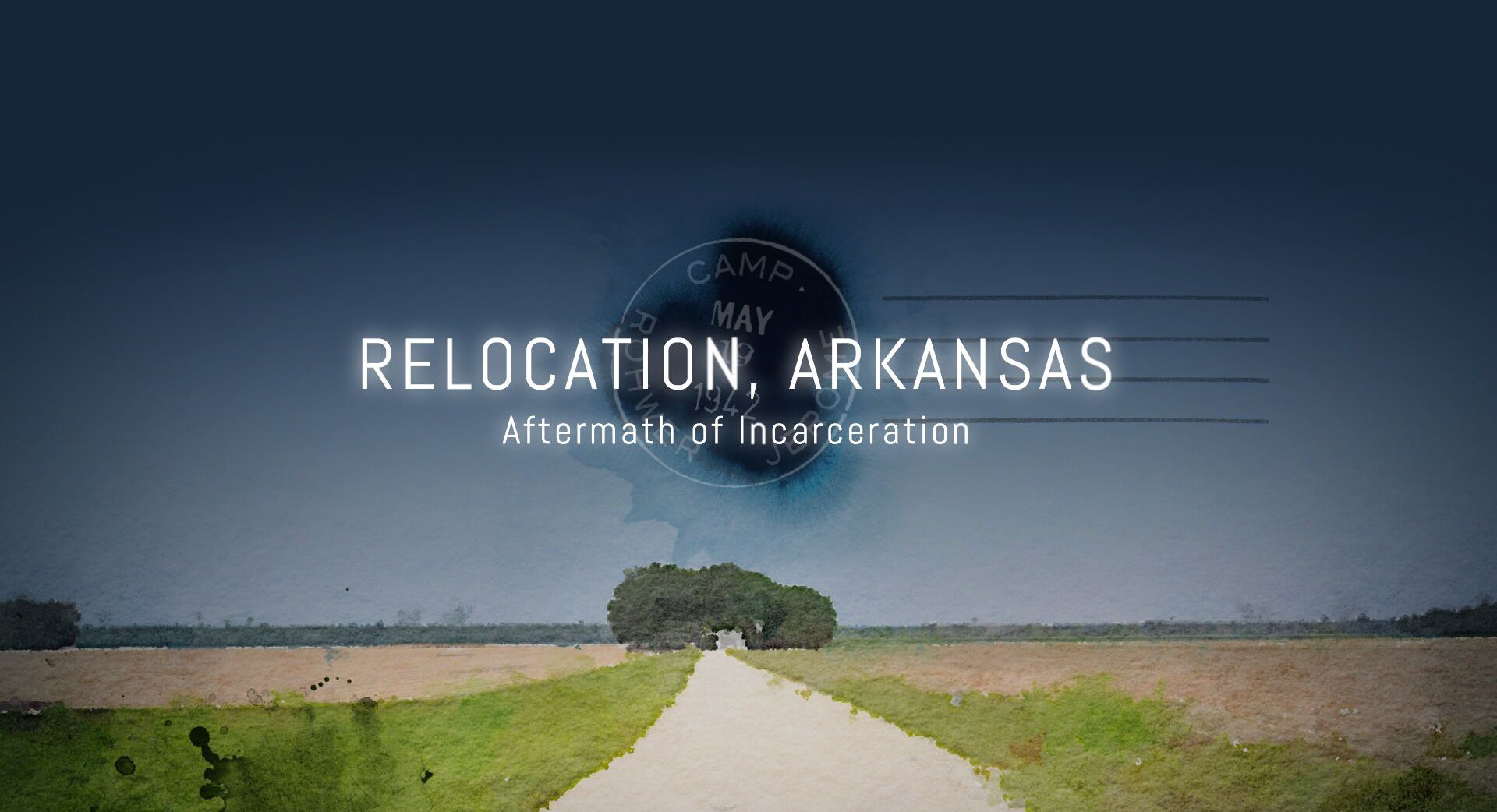 Relocation, Arkansas: Aftermath of Incarceration
By Vivienne Schiffer. In Association with the Center for Asian American Media.
In 1942, nearly 120,000 Americans of Japanese ancestry were forced into prisons because they looked like the enemy. Two of those prison camps were in Arkansas, a land of deep racial divide. RELOCATION, ARKANSAS: AFTERMATH OF INCARCERATION weaves remarkable stories into a tale of prejudice and perseverance, hurt and healing, and ultimately, the triumph of reconciliation.